The Billboard Awards were last night and the biggest winner of the night was Drake. He broke the record held by Adele for most wins in one night. She had twelve, he broke the record with 13. Only 3 of those awards were given to him on live television. Drake gave great speeches and had his entire team with him. Included by his side was Lil Wayne, Nicki Minaj, and his father Dennis Graham.
Drake gave his father a shout out in his acceptance speech by saying, "My dad has on a purple suit with purple shoes. Boy if you don't stop!" 
When he won the last award for the night Top Artist everyone came on stage with him to accept the award. His father was right by his side purple suit and all. When he ended his speech, everyone lifted a bottle of Virginia Black in the air. Great promotion!
Check out more pictures and his performance below.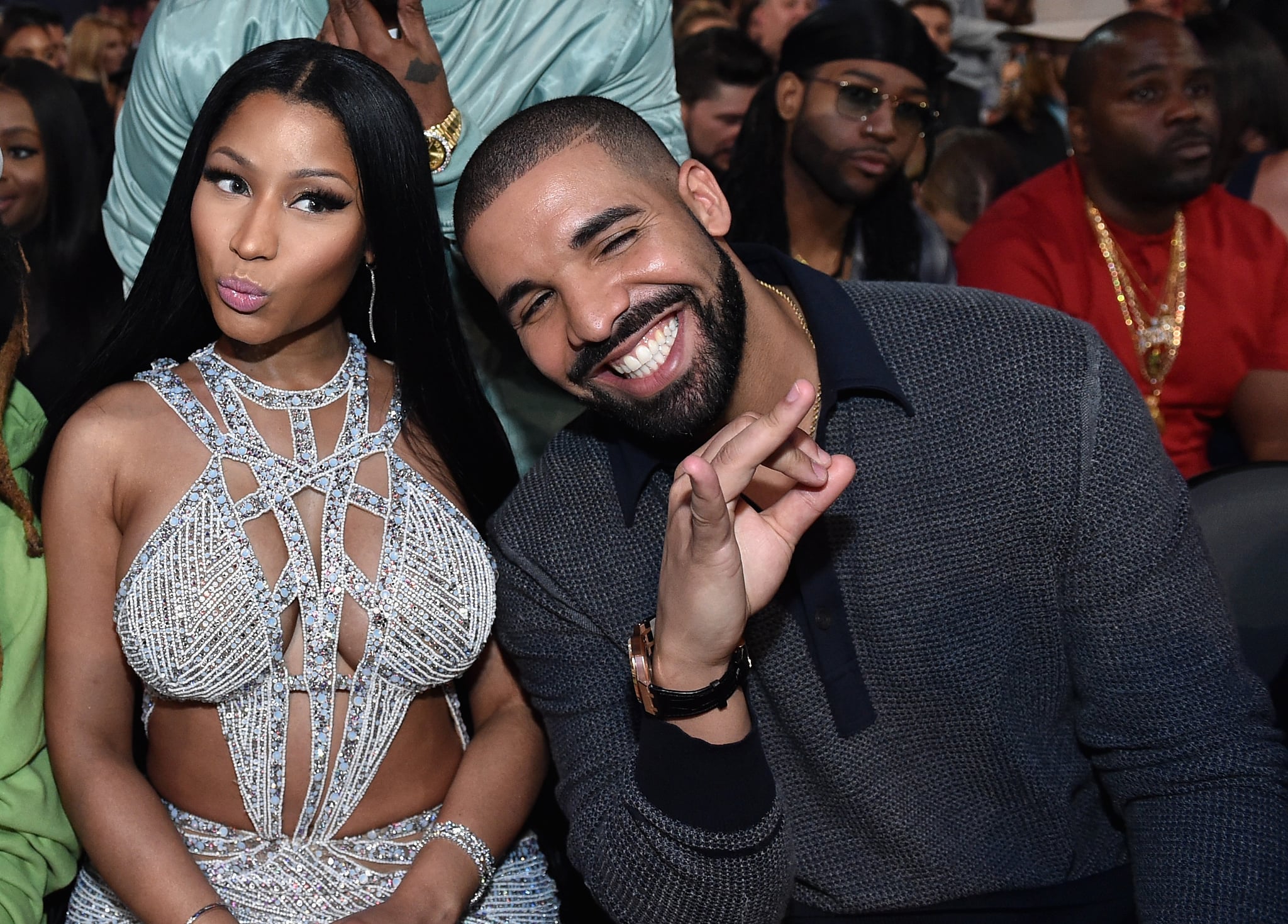 The performance was a great production and very creative. The only thing I have an issue with is once again, Drake is stealing someone's style. This time it's Skepta. Let's start with the watered down accent. On his latest album, More Life, he has many references to the UK grime scene (Ex. Giggs and Skepta features). I understand artist will make a certain sound in their song to match a certain vibe. The thing is, Drake will blatantly copy what other artists do. The dance moves, research old Skepta live performances and then watch this Billboard performance and you will see what I am talking about. It's time for Drake to stop showing us he can copy other artist and create something maybe someone can copy from him for a change. I'm just speaking on the things I have noticed since the beginning of Drake's career. He just seems to be getting more comfortable with it.